Good Morning friends....
Our theme which is GOLDEN OLDIE
has been set by the lovely Aunty Sue, she would like to see an old stamp 12 months or more old being used or a digi image but again it must be older than 12 months
our sponsor is
prize is
I have used this penny black stamp, i must admit i haven't been using my stamps, i do tend to use digi images but since i got my craft room my stamps are much more readily available so you may see more of these old ones.
The ribbon is available in lots of different colours over on the CRAFTY RIBBON web site
HERE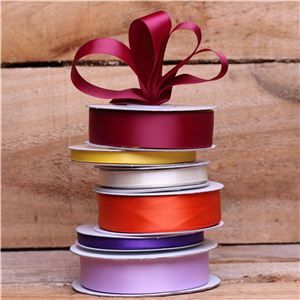 I don't think this colour I'm using is available any more but lots of more gorgeous colours are.
The papers are old digi papers which i always go back too time and time again.
My image is suspended on acetate
Thanks for stopping by
i am also adding my card too the following challenges
Hae a lovely weekend
x Carol x