Morning ...friends in blog land. We have a new challenge starting today at
The theme is ANIMAL MAGIC with ribbon or lace of course!
I have used this old image of mine but it is a favourite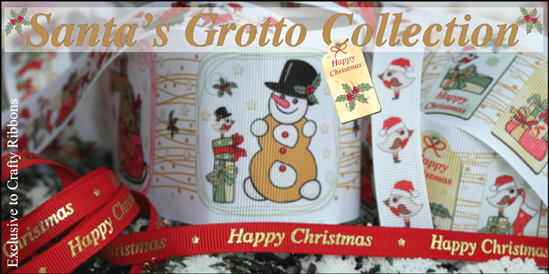 the prize is a voucher to spend as you please, how great is that
Hope to see you there....
Thanks for your visit
x carol x