Good morning Friemds in blog land....
Today i have this very quick make for my DT creation for our new challenge over at
I did spend time making a lovely card using some fantastic new ribbons BUT they are so new they are not on the web site at
Crafty Ribbons.
..so no card just this little cute Easter Bunny rabbit!!
I have used a face cloth, added a cadburys cream egg and the ribbon is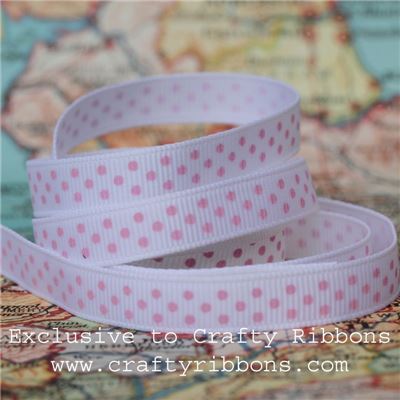 this ribbon is available in many different colours
what you think ??
i think hes cute, !!
thanks for stopping by, i love your visits and comments
have a lovely day
x Carol x