Morning friends in blog land and HAPPY NEW YEAR.....
Hope everyone is well
Our theme this fortnight is
ANYTHING BUT A CARD
so lots of scope if you want to join in with us.
I have been making a lot of these plaques for customers lately .
each unique and can be personalised.
The verse reads.........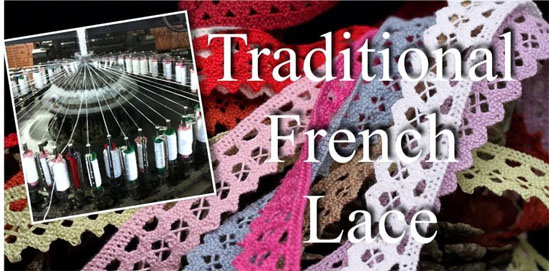 Buttons and flowers are from stash
Thanks for your lovely visit today
be back tomorrow with another DT project
Take care
x Carol x