Afternoon crafting world thought i would give you a little heads up!!
CRAFTY RIBBONS
are having a SALE...not just the Christmas ribbons but 25% off the normal gorgeous ribbons we all love too.....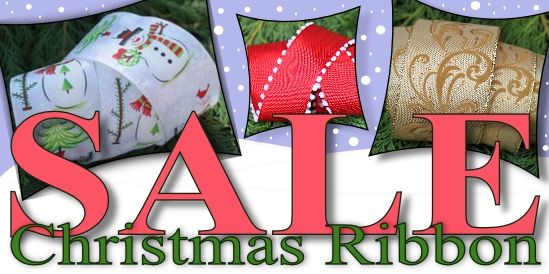 why not pop on over..you just never no what will jump into your basket..lol, probs all those ribbons you thought you didn't want or should i say need!!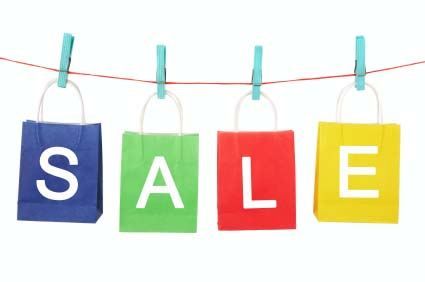 catch up with you again tomorrow...take care X carol