Morning my lovelies...is the weather been good ware you are...apparently we are in for a heat wave up north...lol i will believe that when i see it !!!
well my today's card is for
CRAFT
as we have our new challenge starting.
Here come the Bride/Weddings/Anniversary
I got to play with this lovely ADFD image from our sponsor called
Dreaming of the Wedding Day...
The backing card is gorgeous card from Hunkydory and i ave added a lovely ribbons and gem available from Chloe's creations
Other sponsors this week include
and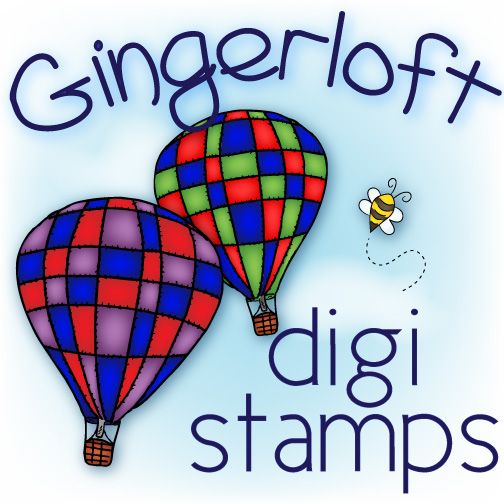 There s lots of inspiration for you over at the Craft blog if you fancy a browse....Hope you can play along and have fun along the way......
Adding my card to these other challenges...
Thanks for your visit today,take care
x Carol x