Hi just me again, this is my creation for
CRAFTY RIBBONS
challenge which is now in it's second week.
Our theme is
and the lovely prize is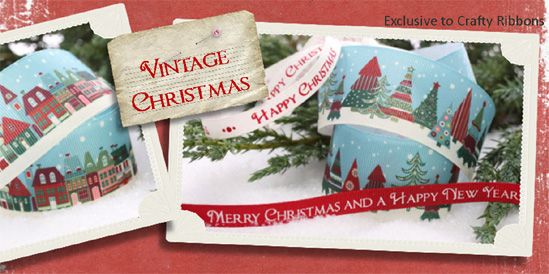 The rest of the DT have also posted their creations for our challenge this week so why not pop on over and have a peek.
I have embossed my red card with the snowflakes die and the ribbon is from
Crafty Ribbons
thanks again for your visit
Have a lovely Day.
x Carol x