Hi ...This is my Vintage creation for
CRAFTY RIBBONS,
the challenge runs for two weeks, this is our second week, I made the background with the stamps which was include in this set. Ribbon is from
Crafty Ribbons.
The prize for the challenge is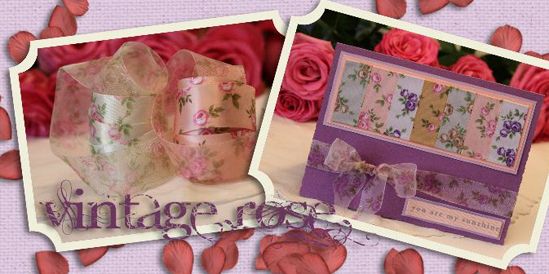 Do hope yo can play along and check out this weeks DT samples from the girls.
x Carol x