Hi again..
Now i am sure you can guess what the challenge is at
CRAFTY RIBBONS
blog this fortnight.......
Yeah .....CAS...clean and simple, this was chosen by me, hope you play along with me
Do you like my Teddy Bo, saw these free stamps on the monthly crafting mag when shopping at Asda on Saturday, thought must have this, so yes in the basket it went. The ribbon is of course from
CRAFTY RIBBONS
, such a quick and easy card to do.
This was another stamp which was included, i used this one on my husbands card for Fathers day, ribbon is from
CRAFTY RIBBONS .
Now the prize for this week is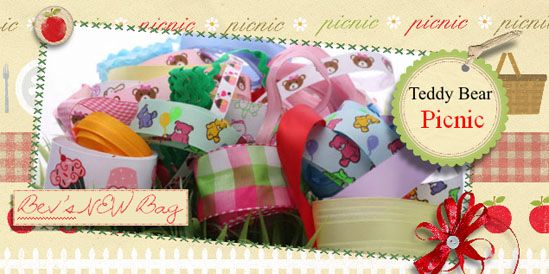 ooh and they delicious
THANKS AGAIN FOR STOPPING BY
i would so miss you if you stopped calling,
x Carol x