Hi...Good Morning, i have decided to add both my DT challenge cards together this morning, mainly coz i was running out of time last night when i did it... I honestly don't know where my time is going...well most of it at work as have been on late clinics this week so not getting in till 6.30/7p.m. then turn around and catch up with the family and then it's bed time...lol
so Here is my first card which is for
CRAFT
and the theme this week is ANIMALS ...used this image fromour sponsor
Stamping Boutique
and our other sponsors are
Hopejacare
and
Floppy Latte designs
I am sure you will be able to find a fab image to fit the challenge if you fancied playing along....
The ribbons are from
CRAFTY RIBBONS
they have cute animal paw prints on them, papers are off a long time ago, have been having a little sort well a BIG sort of my craft stuff so i can find things these days..lol
adding this card too these other challenges.....
This other card is for
CRAFTY RIBBONS
, challenge blog which also starts today and the theme is a colour one of
PINK,
YELLOW
and
ORANGE
Now these three colours i would never have put together, but i thought this PB image was just perfect for the three colours....
The prize is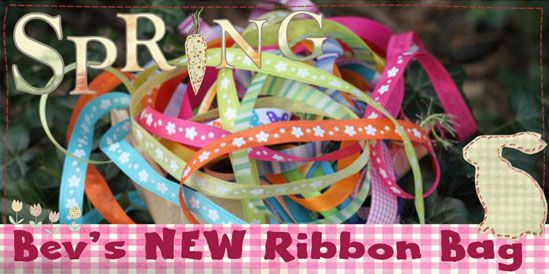 Ribbons are from
CRAFTY RIBBONS
, used cuttlebug for the embossing swirl folder. which i hardly use i am normally drawn to the swiss dots folder, The corners i actually bought ages and ages ago before i even had my cuttlebug and only found them when i cleared my craft goodies up..lol I think my card is missing some flowers, will have to add them at a later date.lol
will add this card to .....
Thanks again for your comments and visits,
hugs Carol x